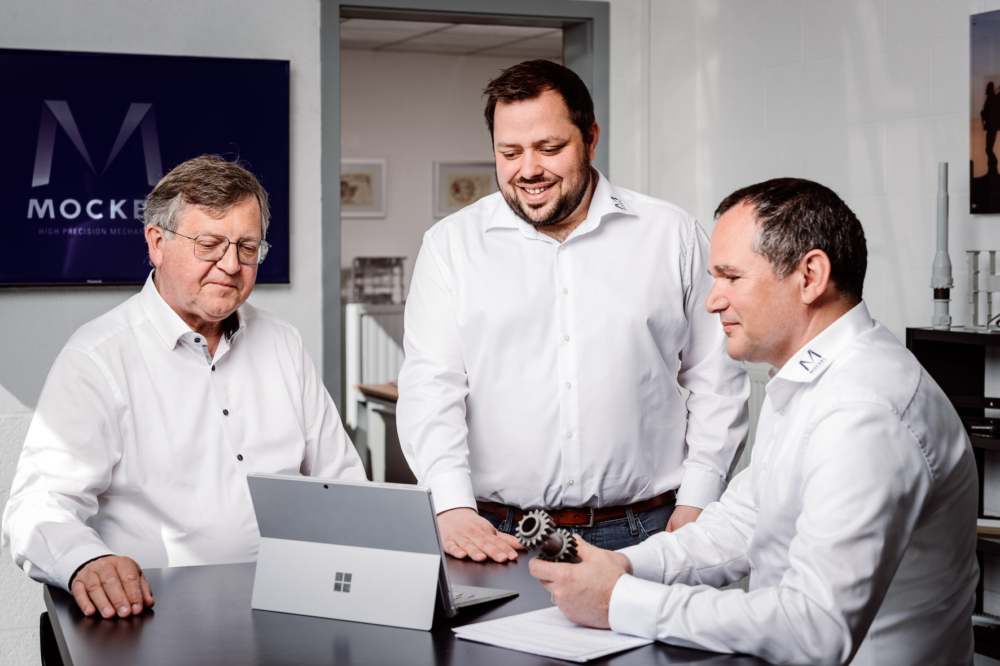 Our mission
We supply precision parts and assemblies made from aluminium, stainless steel, Inconel and titanium, all certified to the aviation standard EN 9100:2018
We turn and mill all parts on our advanced CNC machines
We support customers throughout all stages of the project, from designing the parts or assemblies all the way to integration
We are a one-stop shop for outstanding quality and reliability, combined with fair prices
We grow to take on any challenge
We are multilingual and work with customers in Belgium, Germany, the Netherlands, Luxembourg, France and beyond
Here at Mockel, we place our customers at the centre of everything we do. Our job is to turn your ideas, plans and prototypes into reality as perfectly as possible.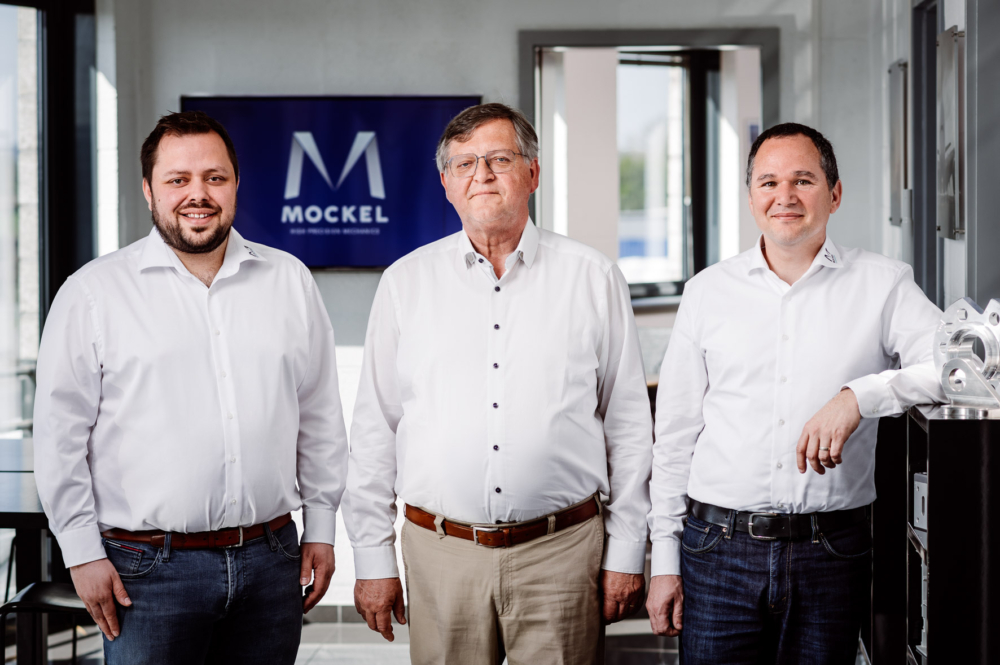 Company history
Mockel's story begins in 1947 in the Belgian town of Eupen. The newly founded mechanical workshop initially specialised in servicing machines and producing mechanical components for the regional textile industry.
Over time, the company expanded into more and more areas of business. These included defence in the 1970s, aviation in the 1980s and the hydraulic sector in the 1990s. More followed in the subsequent years. Today, Mockel is also active in innovative areas like energy, e-mobility and medical engineering.
The management of the company for mechanical precision parts and assemblies was in the hands of Annabelle Mockel between 01.11.2015 and 31.08.2022. Since 01.09.2022, the business has been managed by Antoine Lecoq and Manuel Reuter. Mr Robert Mockel continues to contribute his experience to the company as Chairman of the Board of Directors. We constantly invest in our production processes, so that we can maintain the best levels of quality, efficiency and customer satisfaction on the market.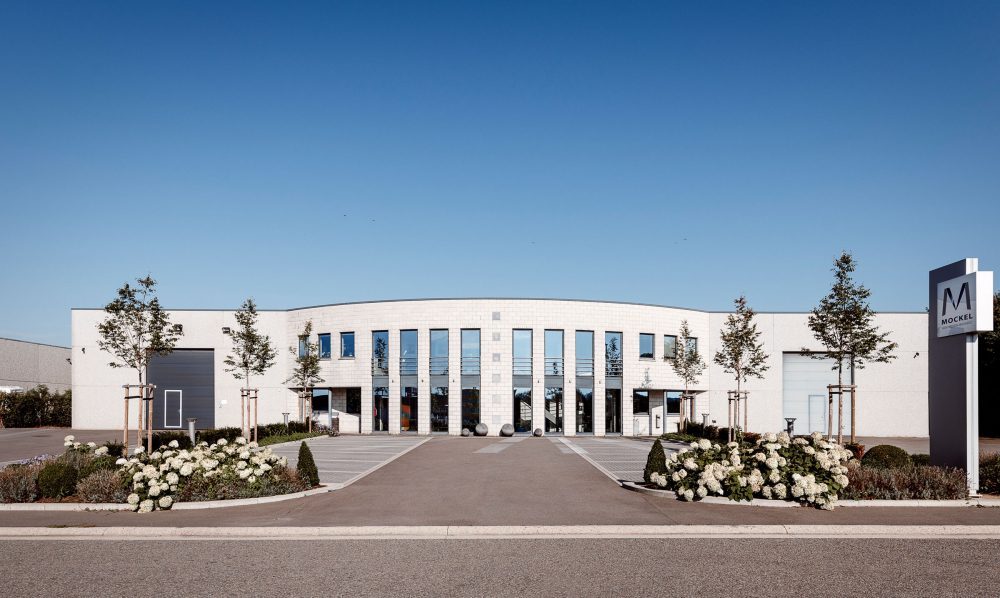 1947 Foundation
2000 Start of operations at the new production and administration building at the East Belgium Park, with a total production area of 3,000 m²
2006 Aviation certification to EN 9100
2015-2017

Greater automation of the machine fleet, along with the addition of the end processing zone
New customer service team

2018 LEAN management project begins in cooperation with the German SPACE cluster
2020 New automated systems added
2022 Projects planned to expand the range of services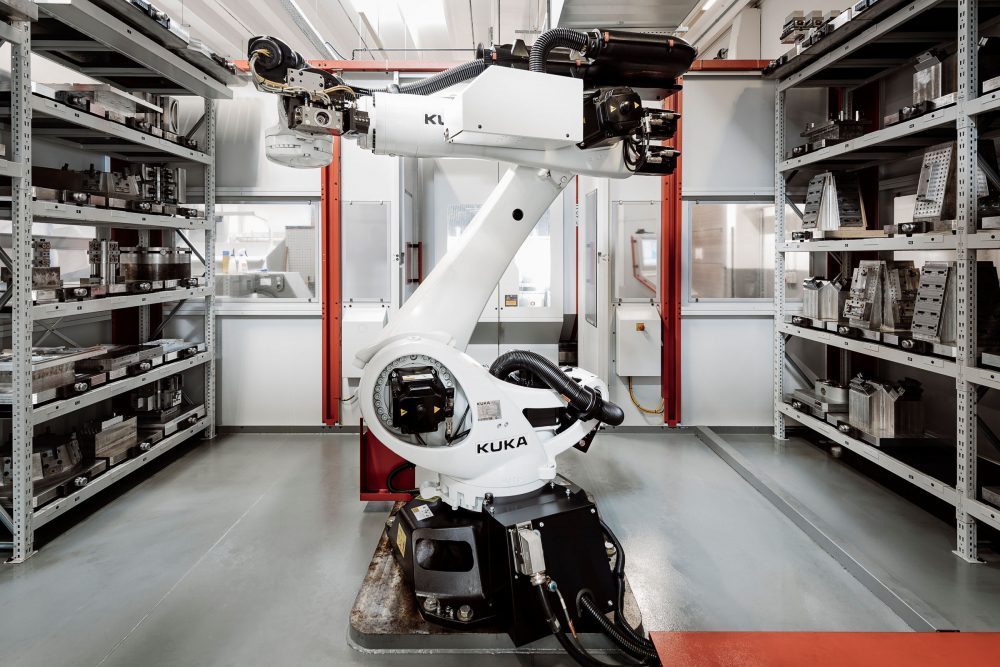 Mockel 4.0
We have successfully mapped all of our departments in our ERP system. We also work with a central tool management system. The ERP system also contains our machine running times, which are imported using captors.
Our next goal is paperless production. In future, every workstation will have its own tablet computer that also map work plans. This will enable QA in real time, while simplifying and accelerating our production process.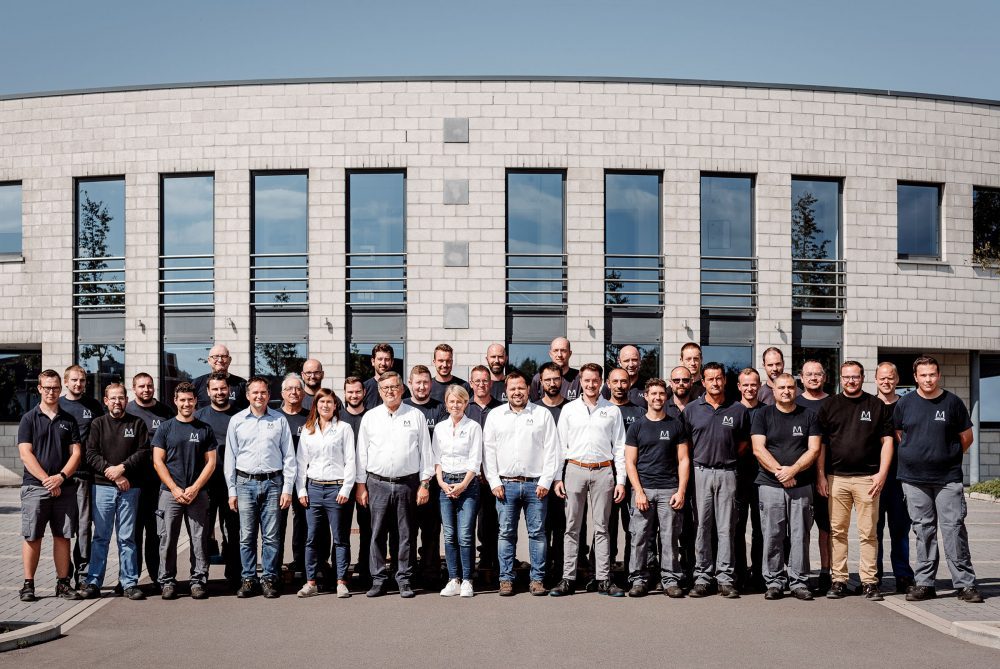 Our team
Mockel currently employs 50 people. As specialists for the series production of mechanical precision parts, with proven co-engineering expertise, they not only bring a huge amount of experience, but also enjoy working on new solutions.
Our technicians and specialists offer a unique mix of skills. Working together and collaborating with customers like you, we are committed to making every project a success, quickly and reliably.
Our agile and diverse team love innovation and work to continuously improve all our processes. We also embrace lifelong learning, offering all employees development opportunities and room for their own side-projects. That is because we know that happy employees lead to happy customers.